Alix Gentil
SCREENWRITER - PRODUCER - DIRECTOR
Alix was born in Paris, France, and lives in Spain since 2009.

She trained theater at Jacques Lecoq's school, and on-screen acting at Silberstudio and Susan Batson's studio in NYC.
She's an actor, an acting coach, filmmaker and improvisor.

In 2015, she goes behind the camera for the first time to shoot her first short film, Pescado Crudo.
In 2016 she starts writing La Mue, the feature shoots in September 2017 and post-production ends in April, 2018.

RAÚL ALHENA
assistant director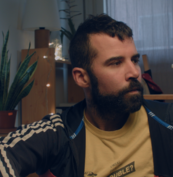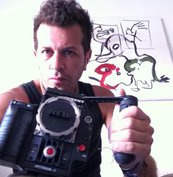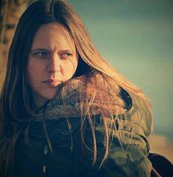 HENRIETTE GENTIL
Wardrobe on-set
ALEXIS PANET
Catering and production
YOLANDO CORONEL PORTERO
Make-up
JANIS BARRANCO
Assistant production
GABRIELLE GENTIL
Making of - stills
MIGUEL NAVARRO
Sound design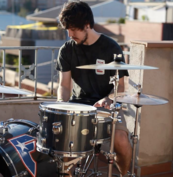 CHEMA MUMFORD
Color correction